what we do
Our services allow us to strategize a complete game plan from beginning to end. It begins with finding an incredible investment opportunity to constructing a perfect "home away from home" for our guests, and finally recruiting the right talent to execute the rest of our innovative game plan. This not only allows us to assemble championship-caliber teams but also become market leaders.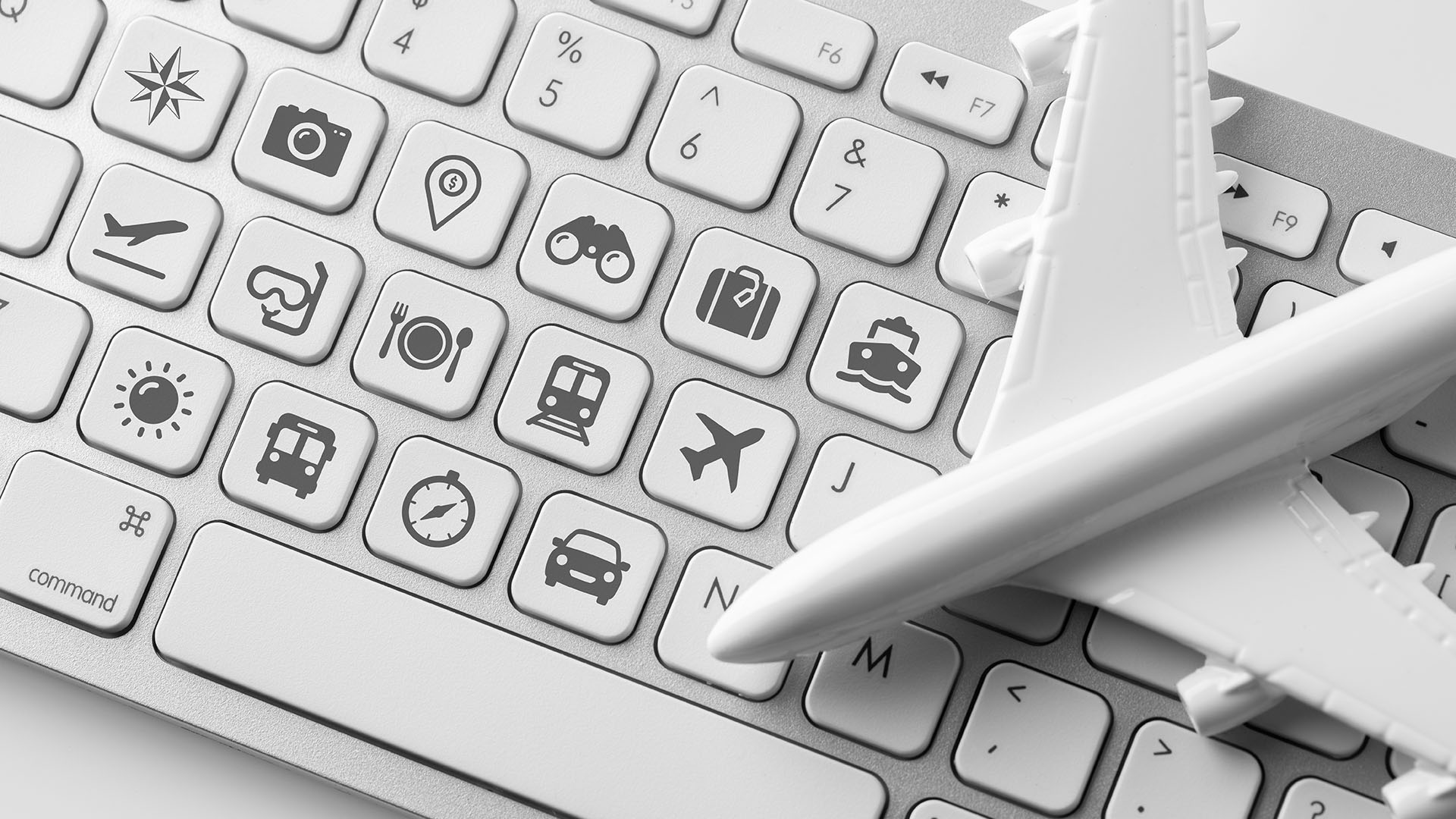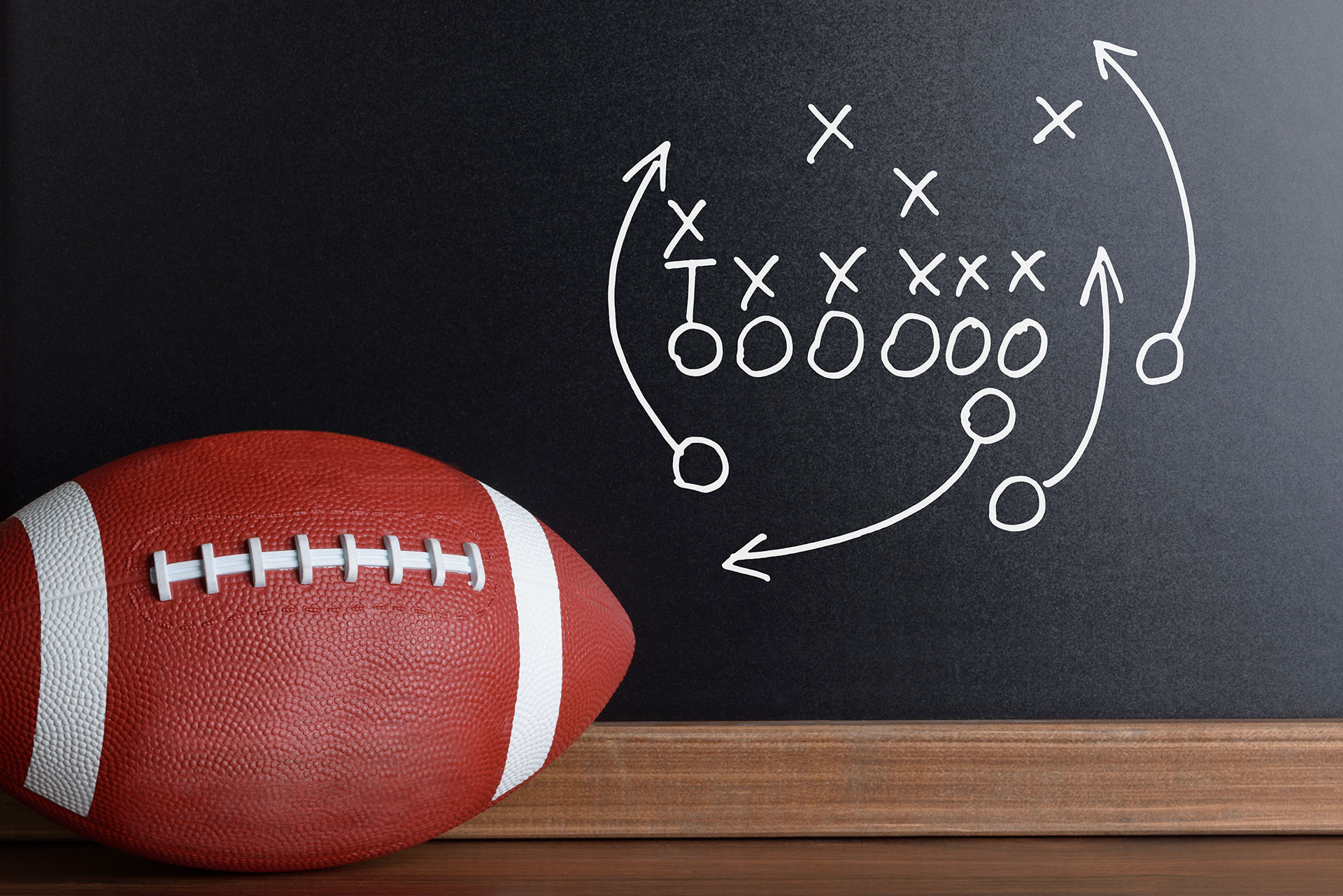 Our Success Strategies are modeled after "blue blood" college football programs. The foundation begins with our culture; a culture that stems from an innate, insatiable desire to relentlessly recruit elite talent that will allow us to compete & win championships (RevPar Index). We strive to be Winners by winning the right way and completely buy-in to the notion of "…The Team, The Team, The Team" – Bo Schembechler. Our culture provides a ridiculously fun, family environment but holds everyone accountable for their roles. Our culture has a deep-rooted passion to serve, and we live by our ethos & values that guide our decisions & actions. We're "game-changing" hotel management with innovation, sports teachings, and utilizing SaaS products to increase efficiency and productivity.
We're proud of our comprehensive playbook, which is innovative, dynamic, flexible, and adaptive but simple enough to learn for all of our team members. Yes, we too, believe in mastering the fundamentals of "tackling & blocking" in business. Our business strategies are game-planned for Offense, Defense, and Special Teams. We understand it's not just about the X's & O's (strategies) but also the "jimmies" & "joes" (team members). You'll immediately start learning our playbook once you're officially on the team.
Join Our Team
Approved Partner With