Apsilon Careers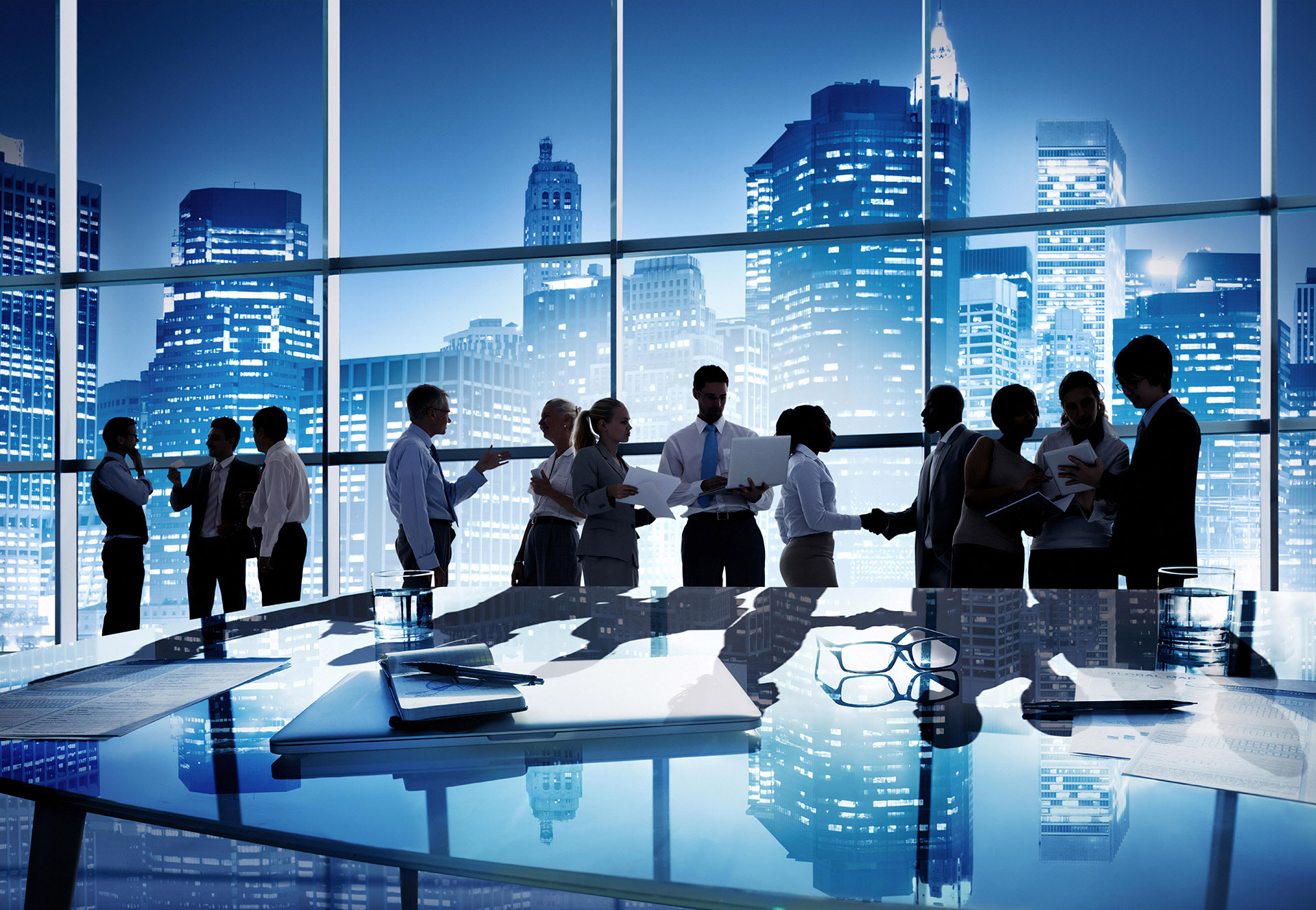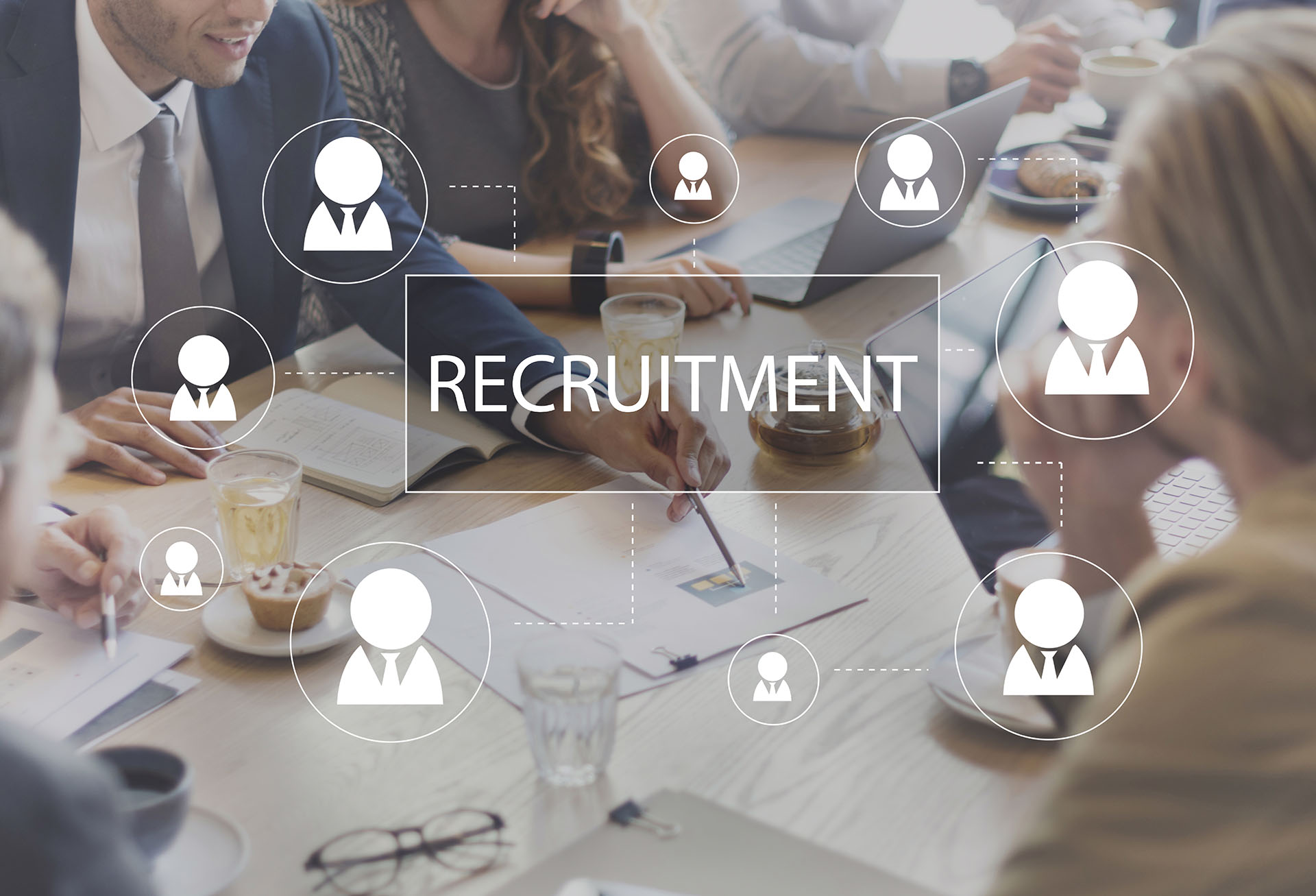 RECRUITING IS OUR LIFEBLOOD
Love 2 Win? At Apsilon Hotels, we're in it to win Championships and Awards! Our sheer LOVE of COMPETITION pushes us to be the best we can be. Our championship is clearly in the S.T.A.R. We love to strategize and execute our game plan to outperform our competition in three key metrics – Occupancy, A.D.R., and RevPar. Our objective is to be the market leader by winning our own Championship – YTD RevPar Index!
We love to compete for championships and realize this can only be done with elite talent. We're relentlessly recruiting 5-Star talent to fill all our team positions. It all begins with recruiting an elite General Manager (our Head Coach) and surrounding that GM with elite talent in key leadership positions such as Director of Sales, Assistant GM, Executive Housekeeper, Food & Beverage Director, and Chief Engineer (our Assistant Coaches).
We then relentlessly recruit to build a championship-caliber team that can not only win these Championships but allows us to earn the distinction of an Award-Winning Hotel.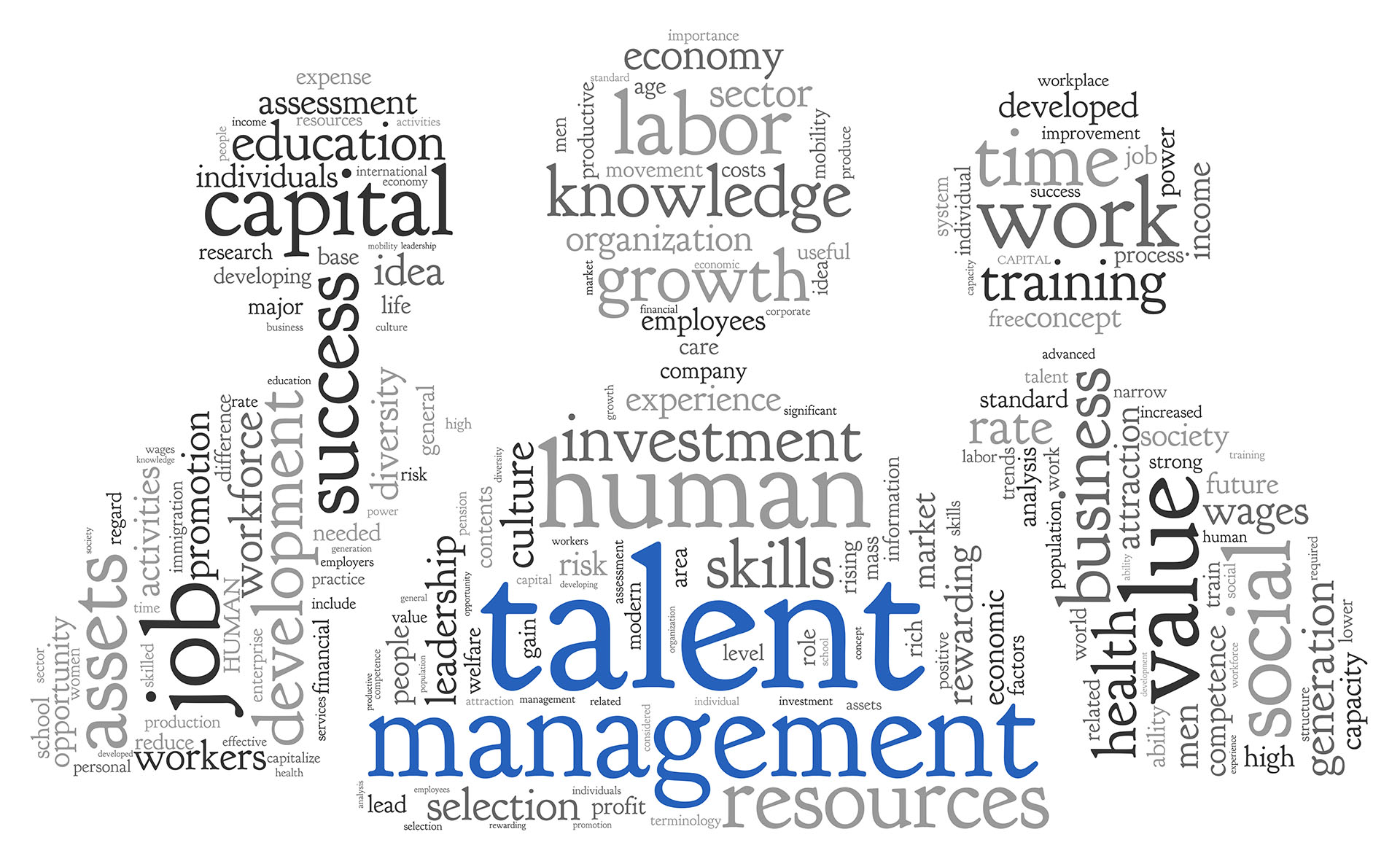 TALENT MANAGEMENT
Our Success Strategies are very similar to "blue blood" college football programs. In order to win our "championships" (YTD RevPar Index) and deliver superior results in Yield Management, we recruit elite talent, then develop that talent with comprehensive training and coaching, provide the tools & resources for the team to compete at the highest levels, and game plan to "beat the pants off the competition".
We're not looking to hire for jobs, we're recruiting Team Members who are true competitors and game-changers. Do you have what it takes to be part of a championship team? Can you help deliver Championships? Do you Love 2 Win?
If you believe you're 5-Star talent, let us know you'd like to join the team! Simply click on the VIEW JOB BOARD button below to begin your try-out and see if you have what it takes to be part of our championship-caliber team.
WE'RE RELENTLESSLY RECRUITING 5-STAR TALENT