Managing Principals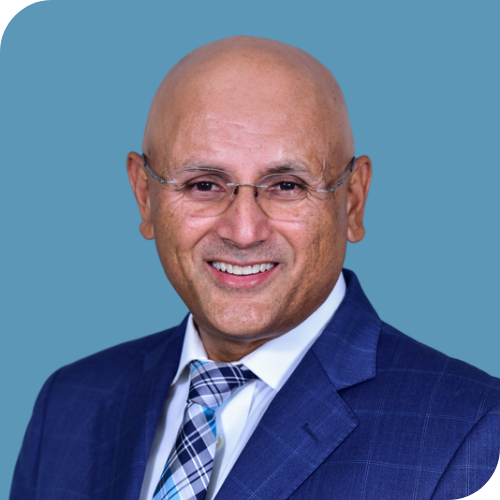 Raj Patel
Chief Executive Officer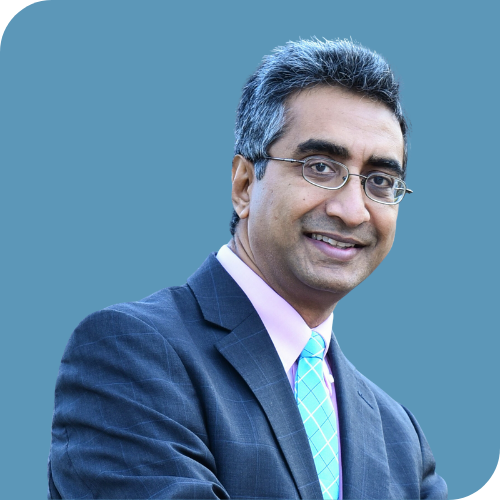 Learn About
Bhavin "Bob" Patel
Bhavin "Bob" Patel
Chief Operating Officer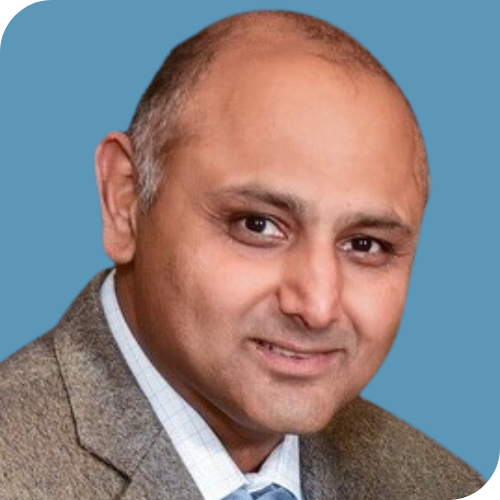 Learn About
Bhavesh "Bob" Patel
Bhavesh "Bob" Patel
Chief Financial Officer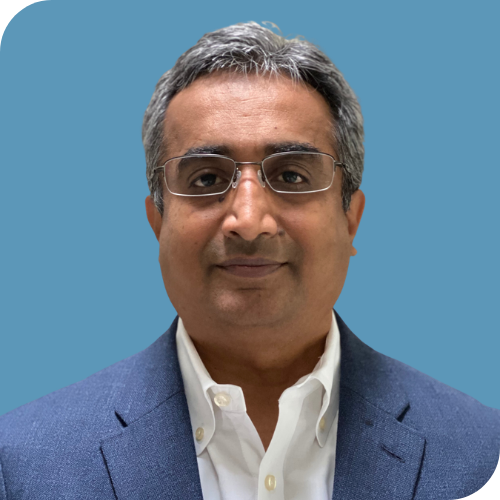 Hemal Patel
Chief Revenue Officer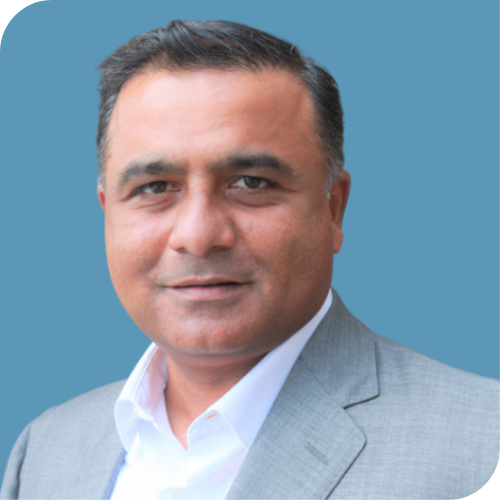 Hiten Dawda
Chief Procurement Officer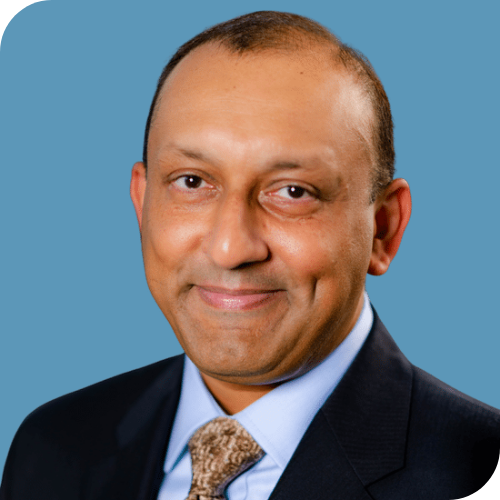 Learn About
Jig Pandya, CHO
Jig Pandya, CHO
Chief Strategy Officer
Leadership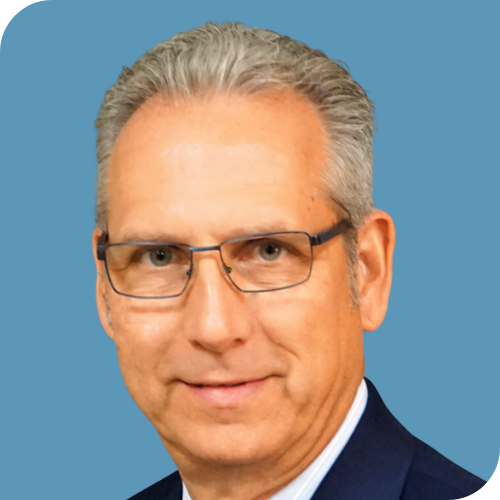 Learn About
Rick Adlington, CHA & CHIA
Rick Adlington, CHA & CHIA
Senior VP of Operations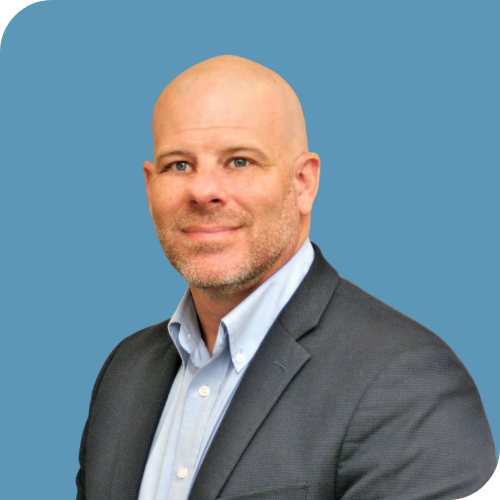 Learn About
Michael Royer
Michael Royer
VP of Sales & Revenue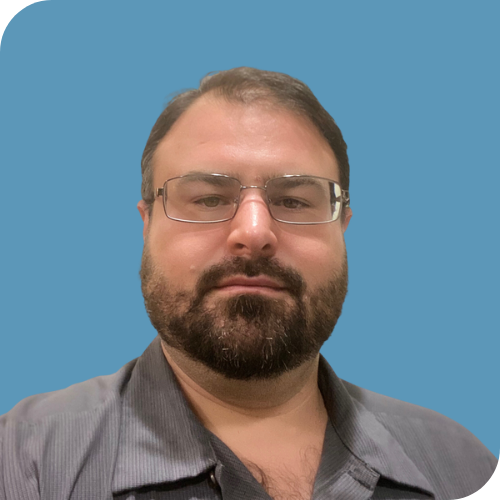 Ralph Brand
VP of Facilities & Engineering
Corporate Support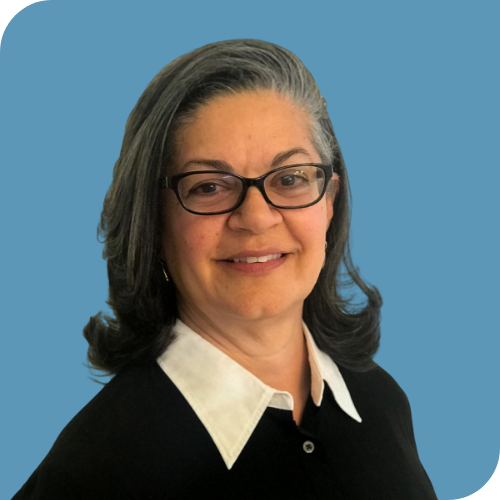 Yuly Isaac
Office Manager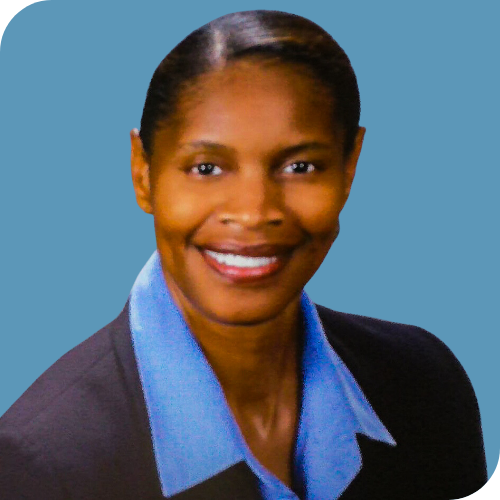 Learn About
Teresa Gaines, CPA
Teresa Gaines, CPA
Controller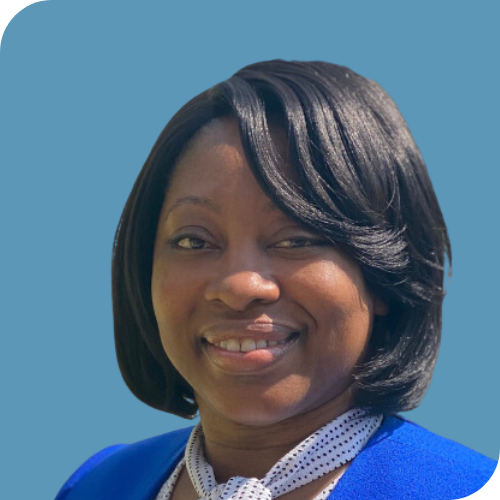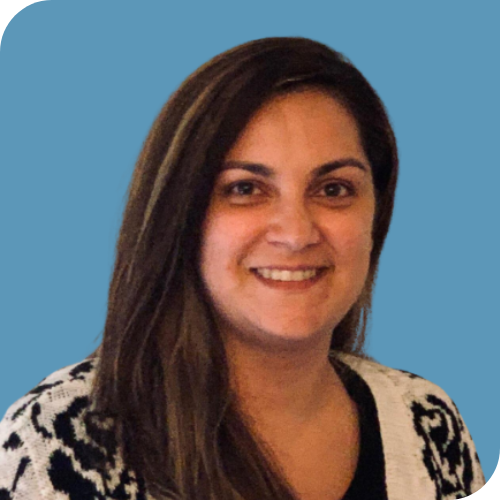 Learn About
Normaly Sargent-Alvarado
Normaly Sargent-Alvarado
Operations Support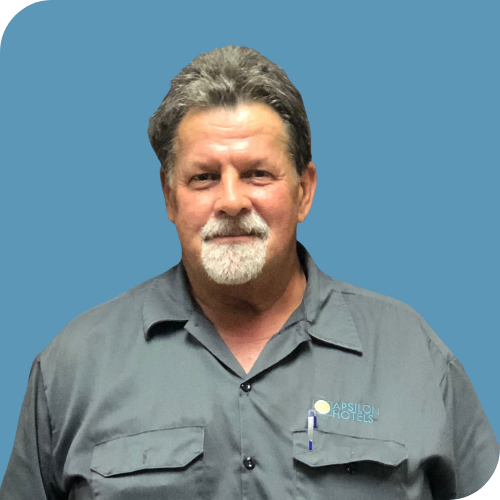 Stuart Green
Regional Director Engineering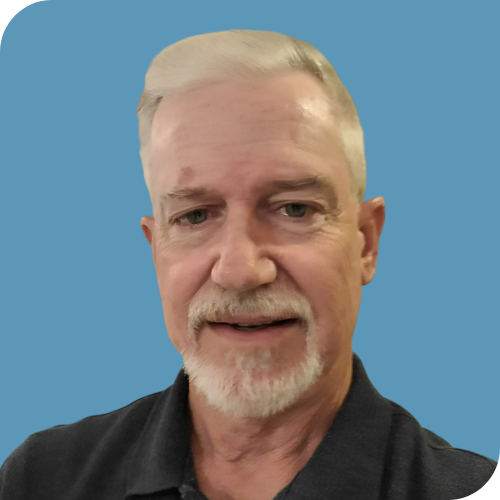 Gary Bailey
Regional Director Engineering
Sales, Marketing, & Revenue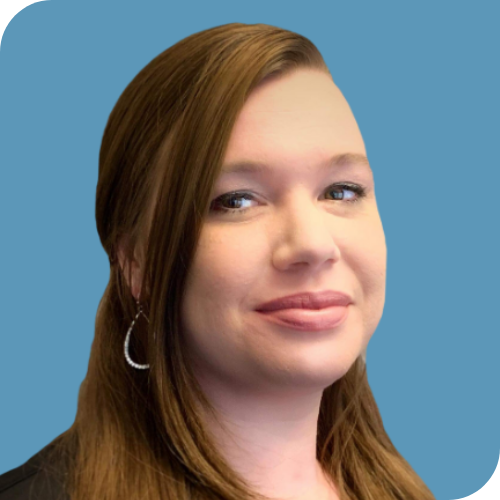 Learn About
Megan Olivarez
Megan Olivarez
Corporate Revenue Manager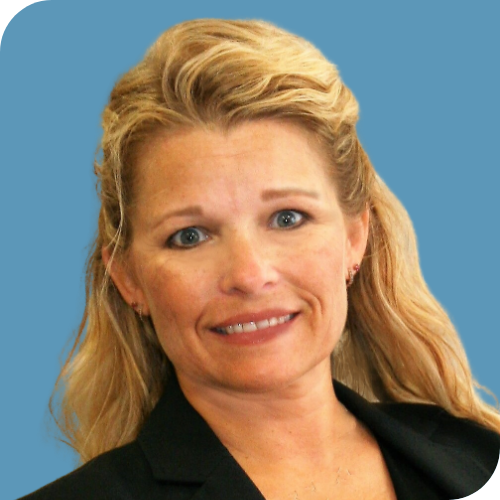 Learn About
Lucinda Costlow
Lucinda Costlow
Associate Director of Sales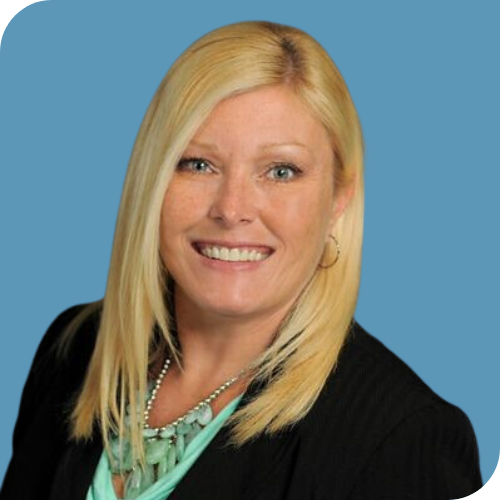 Learn About
Valorie Vines
Valorie Vines
Sr. Regional Sales Manager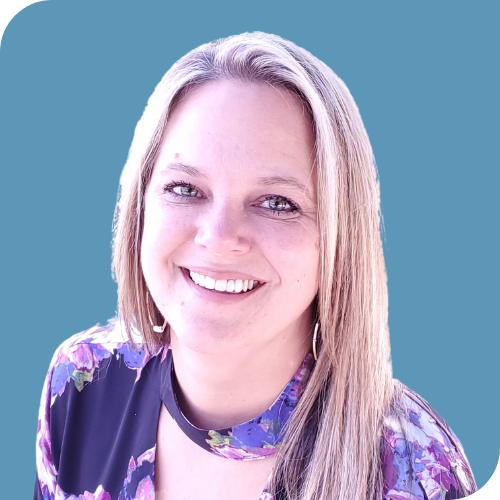 Learn About
Allison Adams
Allison Adams
Regional Sales Manager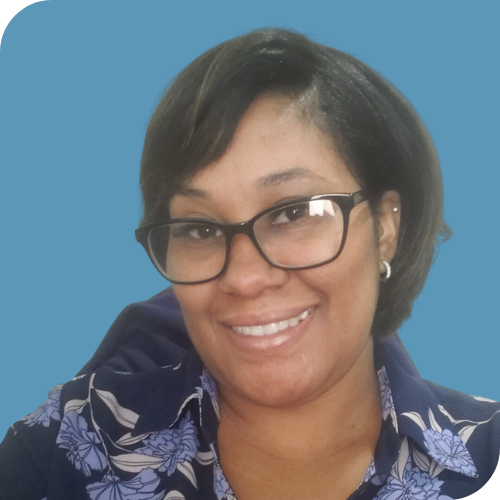 Learn About
Delmarie Foster
Delmarie Foster
Sales Manager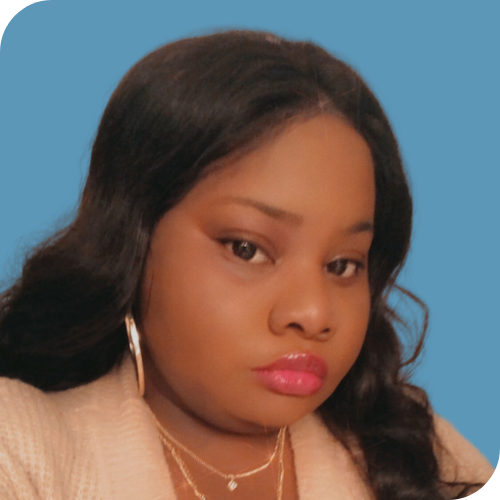 Learn About
Dawnisha Hadley
Dawnisha Hadley
Groups Sales Coordinator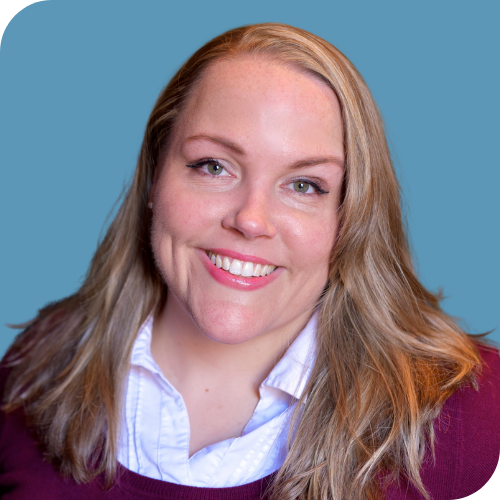 Learn About
Theresa Ihrig
Theresa Ihrig
Sales Administrator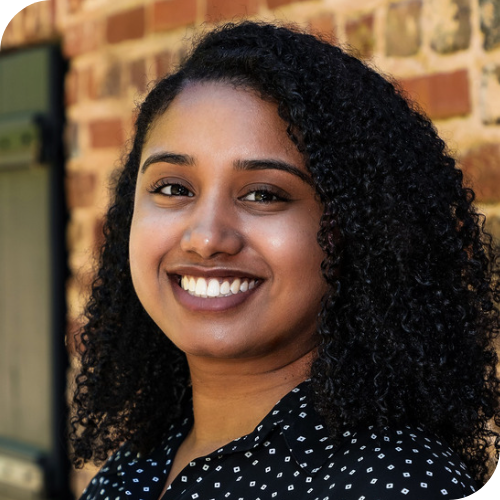 Learn About
Samantha Palacios
Samantha Palacios
Digital Marketing Manager
OUR PROPERTY TEAMS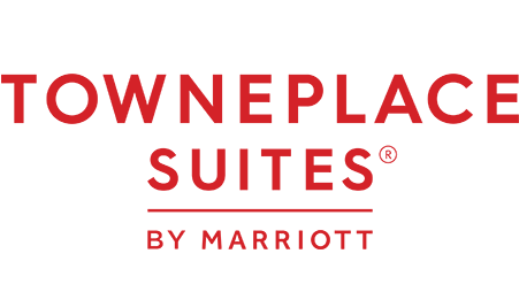 Atlanta Airport
North
General Manager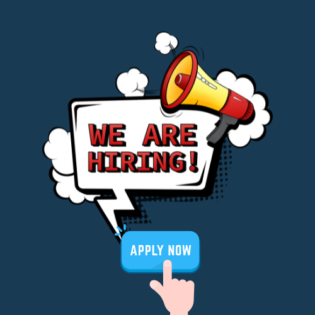 Your Name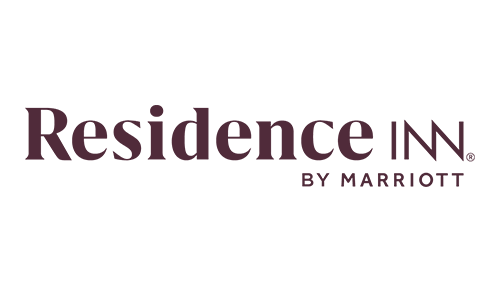 Atlanta Southwest
Peachtree City
General Manager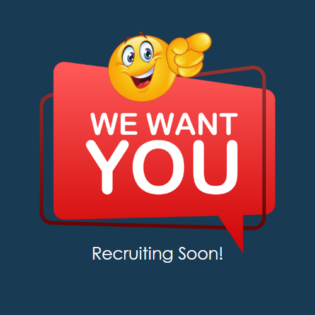 Will it be you?
Atlanta East - Conyers
Converting to Marriott Springhill Suites
General Manager
Octavia Jennings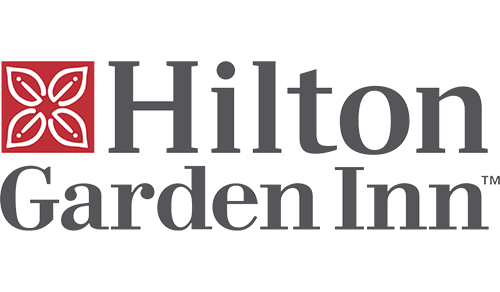 Atlanta Southwest
Peachtree City
General Manager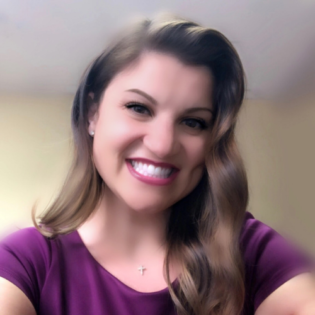 Jamie Davis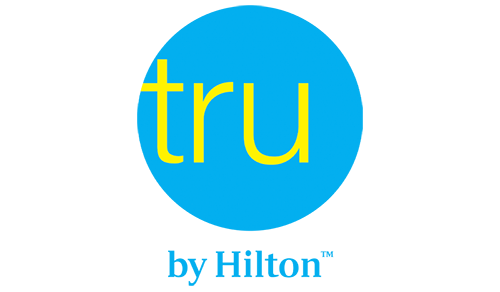 Atlanta Airport
North
General Manager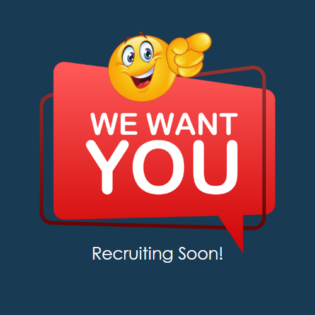 Will it be you?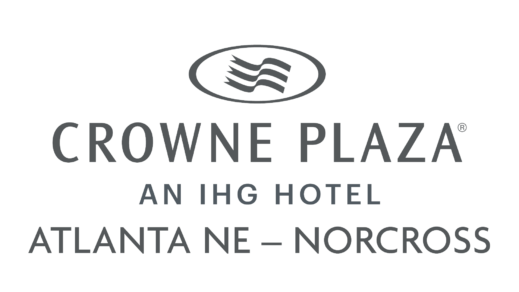 Atlanta NE - Norcross
#1 CP in the U.S. for 2022!
Award-Winning General Manager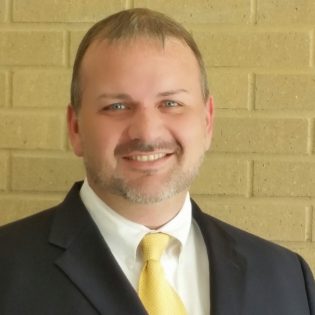 Kevin Hill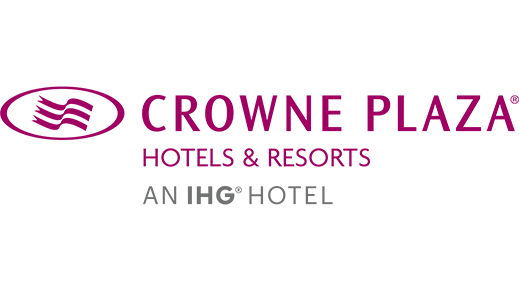 Atlanta Southwest
Peachtree City
General Manager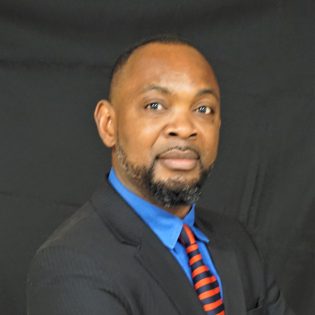 Jeffrey Edomwomyi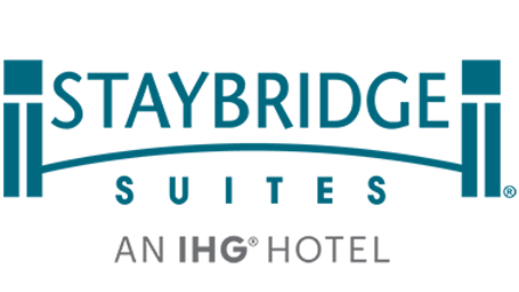 Atlanta Airport
North
General Manager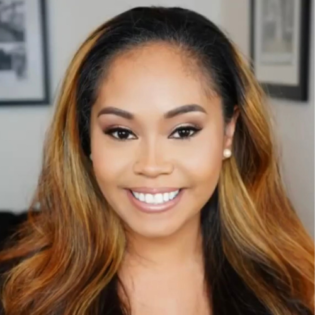 Maile Villanueva-Miller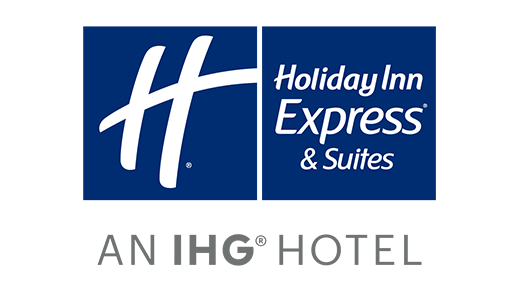 Atlanta Airport
Northeast
General Manager
Oliver Bradfield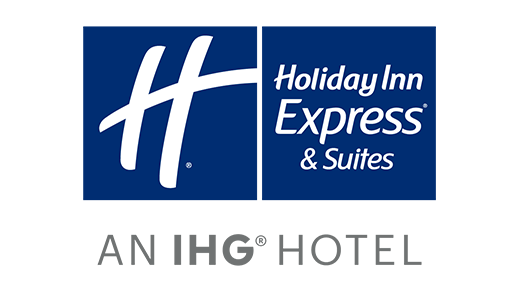 Atlanta Southwest
Fairburn
General Manager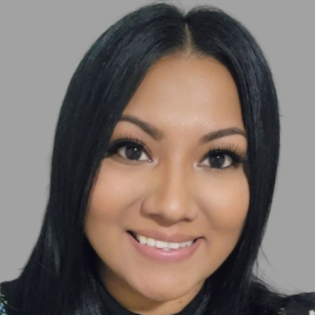 Magaly Morales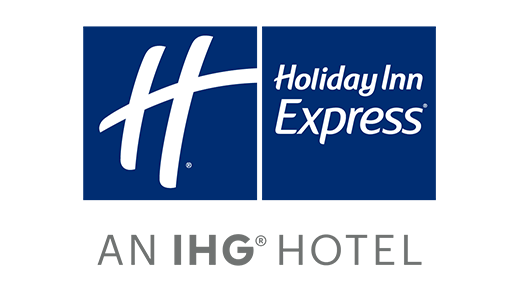 Atlanta West
Lithia Springs
General Manager

Chelsei DeVaughn
Atlanta Airport
East
General Manager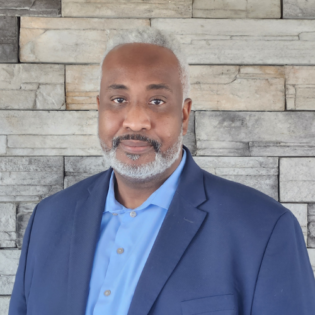 Karl Fletcher
Atlanta Southwest
Fairburn
General Manager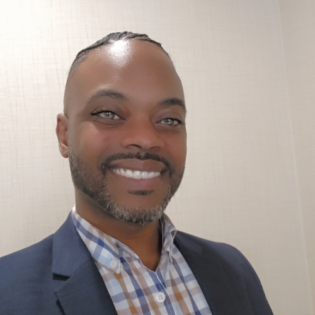 Brian Garrett
Raj serves as Chief Executive Officer. With the initial goal of becoming a doctor, he shifted gears after graduating from Kennesaw State University. He began his career as General Manager of Best Western Atlanta Airport, where he assumed the responsibilities of managing budgets, maintaining financial records, and planning maintenance work. Working as a hands-on GM allowed Raj to indulge himself within the hotel industry, thereby gaining the knowledge and confidence needed to venture out into development. He immediately discovered his passion for real estate development and the ability to bring his vision to life in the form of a hotel.
Outside of the office, Raj can be found either on the golf course or at his local Hindu temple, where he serves as Chairman. His ideal vacation is a road trip down the West Coast, stopping at every golf course along the way. He may love the game of golf like his third child; however, making the temple a better place for everyone is what brings him the most joy. No matter how busy his schedule, he always makes time to work on Apsilon Hotels projects and temple projects simultaneously. To Raj, the hotels and the temple are both essentially in the hospitality industry, and making sure the guests are taken care of is always priority #1.
Bob serves as Chief Operating Officer. Bob enlisted in the US Navy Reserves out of high school and graduated with a degree in Business Administration from the University of Illinois at Chicago. For the past 13 years, he has been heavily involved in hospitality management. Prior to joining Apsilon Hotels in 2007, he worked with his family in managing various businesses such as Chevron, Quiznos, and Marble Slab Creamery. Having been exposed to the business world in his sophomore year of high school, Bob discovered at an early age that entrepreneurship was his calling.
When it is time for fun and play, Bob spends his time on the golf course, much like some of his business partners. He may not be the best golfer on the course, but his presence will unquestionably lighten the mood for anyone having a bad round. Aside from spending time in out on the golf course, Bob enjoys spending time with his family, friends, and volunteering at his Temple.
Bob serves as Chief Financial Officer for Apsilon Hotels. At the age of 17, he started working with his father at one of their first hotels in Bremen, GA. Just like the rest of his family, Bhavesh was hands-on from the very beginning, allowing him to digest any and all information thrown his way. He takes pride in his ability to switch gears at any given time. He often starts his day at a construction site, where he loves spending his time, and ends his day at the office, running payroll or performing other accounting-related tasks. Not knowing what the day has in store for him is what Bhavesh is most fond of about his lifestyle.
During football season, there is a slim chance that you will be able to reach Bhavesh. The Georgia Bulldogs and Atlanta Falcons are by far his two favorite teams, and he is the definition of a die-hard fan. Nothing will get in the way of him and his two teams, not even a family wedding. Tailgating before a Falcons game is one of his favorite activities. Besides football, Bhavesh is also intrigued by woodworking and traveling. One particular dream of his is to go swimming with sharks.
Hemal serves as Chief Revenue Officer. He moved to America at an early age with his younger brother Bhavin, whom both shared dreams of making it big. Despite growing up in different cities, the brothers eventually worked their way back together and settled down in Georgia. Together, they managed businesses such as Chevron, Quiznos, and Marble Slab Creamery. Hemal has extensive experience in retail, but curiosity drove him to branch out into revenue management in the hospitality industry. He not only oversees the revenue management team, but he is also responsible for overseeing IT and ensuring that the servers are running properly.
When Hemal is not on a revenue call at the office, he is likely at home with his two daughters critiquing their desserts. His sweet tooth cannot be stopped. If he could, he would have dessert for breakfast, lunch, and dinner. When it comes to exercising, Hemal is a big fan of working out his brain. He enjoys reading the news for hours on end, and he believes that there is nothing you cannot teach yourself by simply putting in the time.
Hiten serves as the Chief Procurement Officer. He graduated in India from the University of Bombay with a Master's degree in Business Management and International Marketing. He then embarked on his career and migrated to East Africa -Uganda and worked with a Global Distribution company as a General Manager overseeing and sourcing different products from other Countries and marketing in East Africa. In 2003, he migrated to the United States and joined Apsilon Group.
Hiten has been with Apsilon Hotels since the company's inception. His career journey features a focus on strategic thinking, strong collaboration, and sourcing expertise to drive performance and innovation, all while keeping the growth and development of the company at the core. He believes in maximizing value for the overall enterprise by identifying cost-effective and innovative approaches, leading key negotiations with vendors, and assisting with strategic supply chain decision-making. He is also responsible for architectural/interior design review and following the brand standards (Marriott, Hilton & IHG) for both new builds and renovations.
Hiten also serves as a Procurement Committee member at IHG Owners Association.
In his time off from work, Hiten likes spending time with his Family and Friends. Other activities enjoyed are watching a game of Cricket, travel, movies, and reading.
He believes that Money saved is Money earned.
Jig serves as the Chief Strategy Officer. He graduated from the University of South Carolina-Aiken with dual degrees in Business. He earned a full Chancellor's Scholarship and embodied the definition of a true NCAA student-athlete in Men's Tennis – Division II. His academic recognition was hard-earned from being on the Dean's List, Athletic Director's Honor Roll, and several other academic honors. He was heavily involved in numerous school activities. The lessons learned through sports have been immensely impactful on Jig, and those lessons have prepared him extremely well for the professional world.
He embarked on his hospitality career in 1994 and found his passion in the hotel business. He has also been a franchise owner of Which Wich, i9 Sports, and YogaSix.
Jig is an avid pickleball player and truly defines an addict! He's a PPR Certified Professional Pickleball Coach and coaches with the City of Alpharetta for Group Lessons and conducts Private Lessons as well. Visit him https://www.pickleballturf.com/ Other activities enjoyed are traditional ones such as travel, dining, movies, and streaming.
Jig bleeds maize & blue and is uber-proud to wear his Wolverine gear everywhere. You're likely to hear a loud "Go Blue" at any time!
Rick is a 41-year veteran in the Hospitality business. He has worked in all phases of the hotel business. From Hotel Level Operations and Sales & Marketing, Area GM, Regional Revenue Management, Franchise Services to Multi-Unit Management. He has managed hotels from 93 rooms to 233. He has been part of the management team from 93 rooms until 650 rooms with banquet/conference space from 3,000 to 60,000. He has held 10 different multi-unit positions. He has also successfully opened 56 hotels. During his tenure, as a General Manager, Rick has achieved a "Torch Bearer Award" from Holiday Inn and four "Success Awards" from Hilton Garden Inn and earned a Certified Hotel Administrator (CHA) designation.
Rick is an avid Tennis player. The teams he has played on have gone on to win several ALTA City Championships to two separate USTA State Championships in the State of Georgia. Rick has two children and two grandchildren.
Michael brings 17 years of hotel experience at both property and above property sales. Prior to his time at Apsilon, Michael spent 6 years as the Director of Sales at Palmetto Dunes Oceanfront Resort on Hilton Head Island where he was responsible for all Group and Leisure sales teams across seven different outlets. In the years prior to that, Michael held management rolls and multiple branded and independent hotels ranging from 97 rooms to 400 rooms. Michael currently leads the team responsible for sales, marketing and revenue management for all Apsilon portfolio hotels.
Michael has two children and enjoys coaching and attending their sporting events in his free time.