Apsilon Hotels Services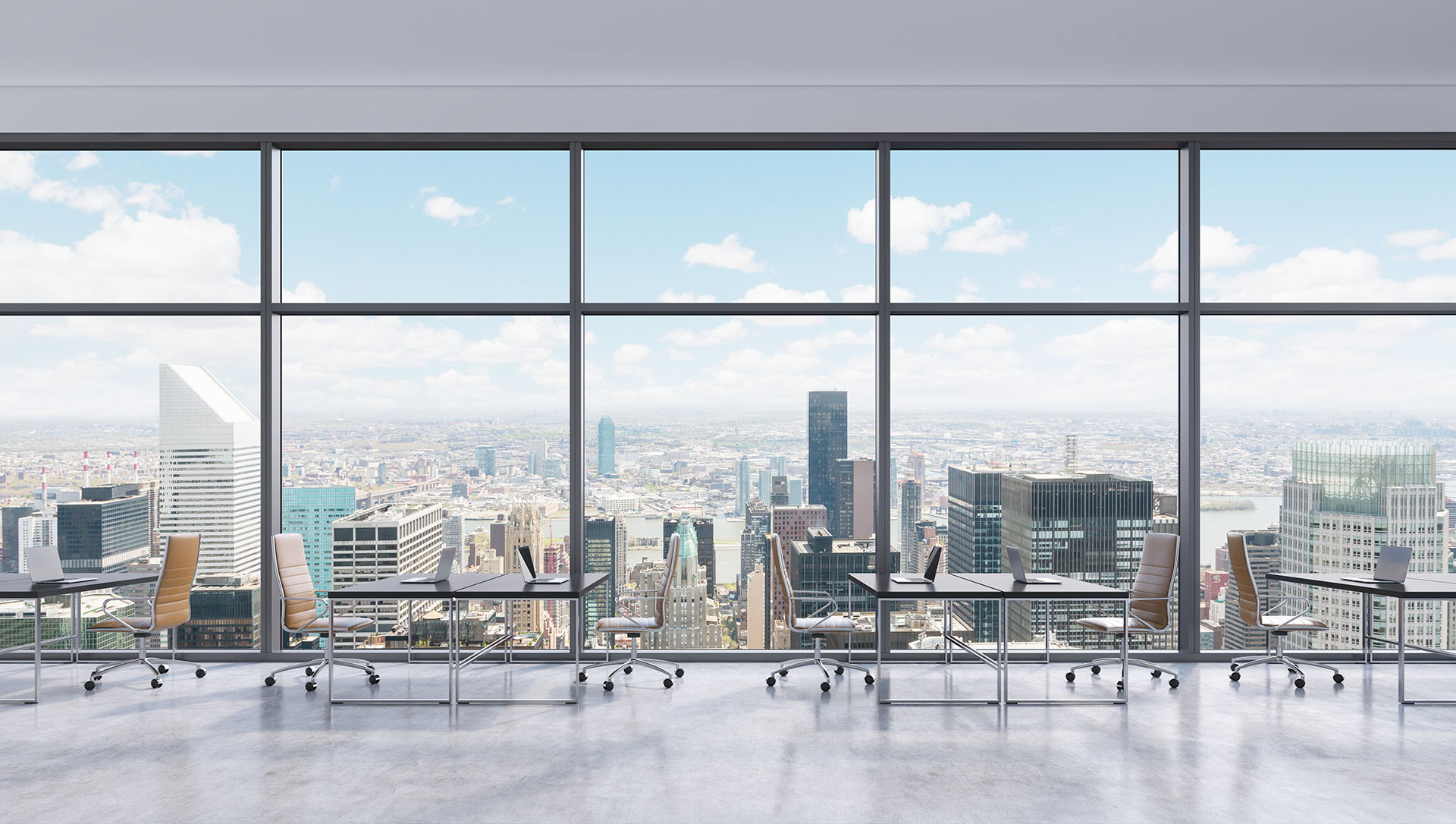 Investment
Our Investment Strategies for our shareholders are strictly determined by ROI (Return on Investment) with Cash-on-Cash Returns and Internal Rates of Return. We maintain a disciplined approach to investing and ensure all criteria are met and all boxes are checked. Our strategies to optimize investment returns also deal with financing. We have excellent relationships with lenders and banks to help complement these strategies. This helps us secure the best financing options and assists in access to capital when needed. Strategic partnerships are key, and we have been approved as a partner for preeminent global hotel brands. We understand this is a critical component to our triad formula for success = A+ brand in A+ location by A+ operator.
Hotel Development
Our Development Strategies are also derived from our triad formula for success = A+ brand in A+ location by A+ operator. Our goal is to construct a "home away from home" for our guests. All A+ locations are analyzed from a holistic approach. We are well-versed in market studies, feasibility, demand generators, land parcel locations, and clearly understand the competitive landscape. Just as importantly, we are visionary to accurately predict future potential and growth opportunities that tie back in with our Investment Strategies. We develop in markets that we feel will be strong for the foreseeable future whether they are located in primary, secondary, or tertiary markets.
Acquisition & Rebrand
Our Acquisition & Rebrand Strategies are essentially a combination of investment, development, and management strategies. All three play a vital role in determining our ability to maximize investment returns on any conversion project. We specialize in acquiring non-performing assets and converting them with phenomenal replacement costs to ensure a healthy investment. This is possible due to the combination of identifying & acquiring these assets, significant cost savings on the construction to rebrand, implementing our management philosophies, and then re-opening with an upgraded hotel brand. This model has proven extremely successful with the right opportunities.
Management
Our Management Strategies are based on the various facets required to own & operate successful hotels. We want to ensure all the pieces of the puzzle fit together perfectly. We have extensive experience in this as we manage full-service, extended stay, select service, and independent hotels. Our comprehensive playbook allows us to combine the various facets of hotel business including operations, sales & marketing, revenue management, food & beverage, data analytics, talent management, and of course, finance & accounting. We game plan and execute with elite talent which allows us to compete and become market leaders.